NT.GOV.AU
Northern Territory Government
information and services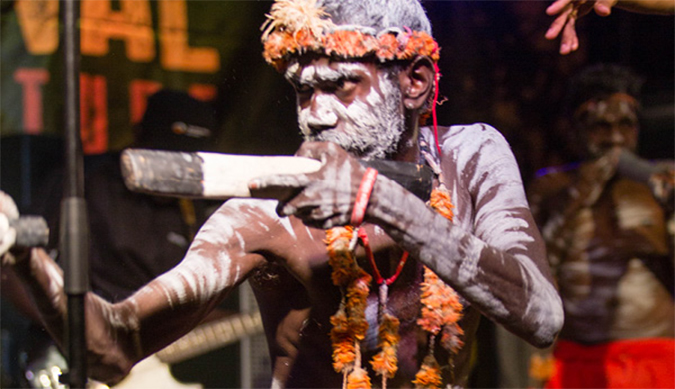 NEWS / 8 Jun 2018
The Northern Territory Government and the NT's four Land Councils have signed an historic Memorandum of Understanding paving the way for consultations to begin with Aboriginal people about a Treaty.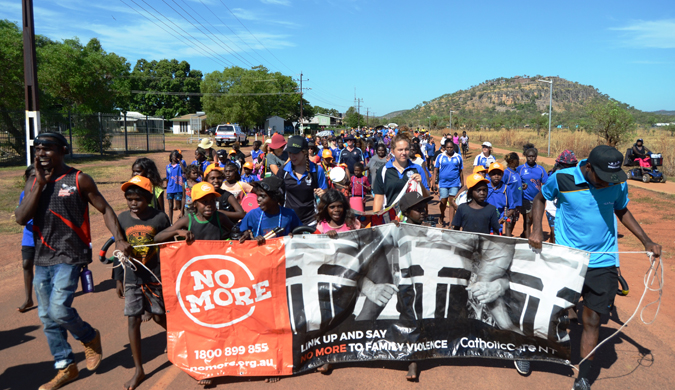 NEWS / 8 May 2018
In April the Northern Territory Government announced it's $229.6 million investment over the next five years to fix the failing child protection and youth justice systems.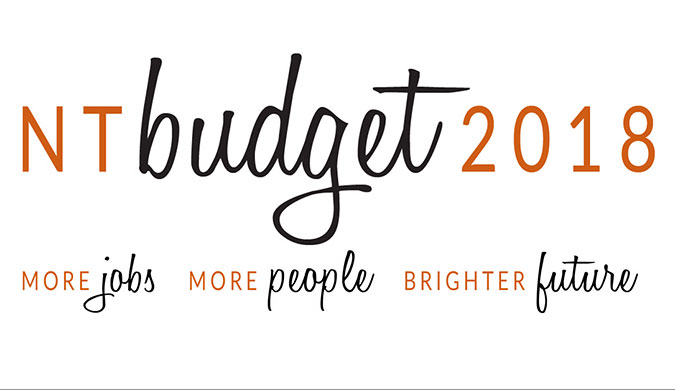 NEWS / 1 May 2018
The 2018 Territory Budget invests in more jobs, more people and a brighter future. The Northern Territory Government is building a brighter future through generational change, with targeted investments in children and families, housing, health and schools.