NT.GOV.AU
Northern Territory Government
information and services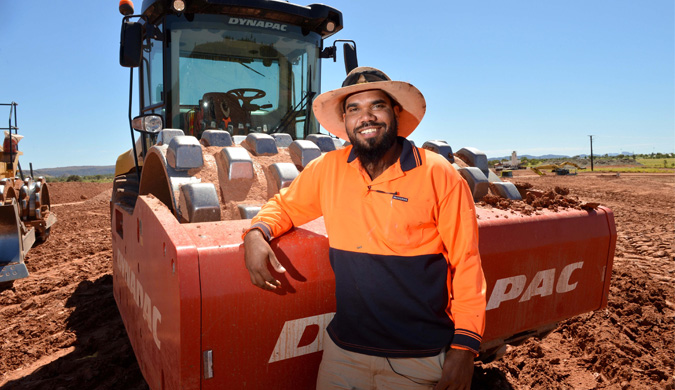 NEWS / 17 Jan 2018
The Northern Territory Government has awarded $1.7million to projects that will drive economic development and support capacity building in remote communities across the Territory.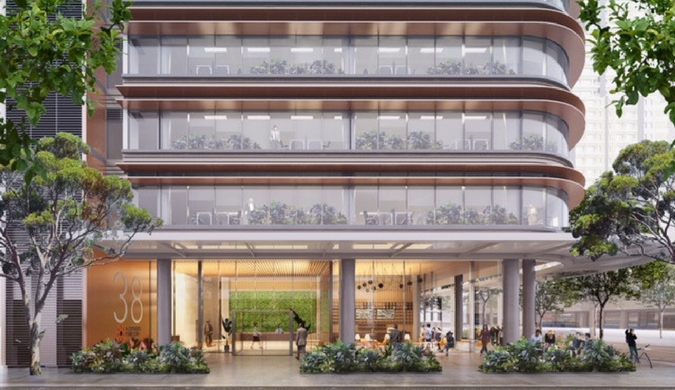 NEWS / 9 Jan 2018
The old Cavenagh House building will be demolished and replaced by a striking 'green' nine-storey office tower, which will create 250 construction jobs and will become the new administrative headquarters for the Department of Health with 660 government staff to be based there.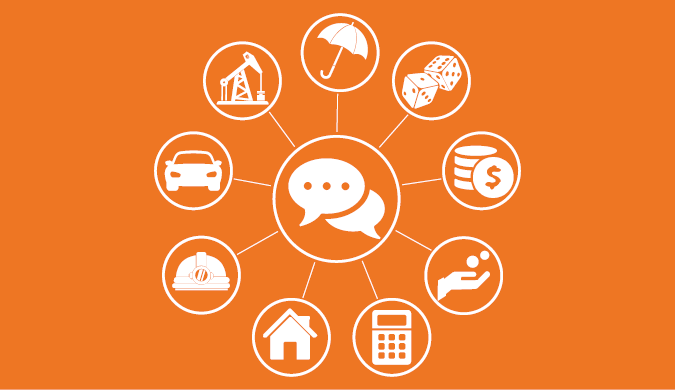 NEWS / 8 Jan 2018
The Northern Territory Government is holding public information sessions across the Territory to talk to Territorians about our taxes and royalties.